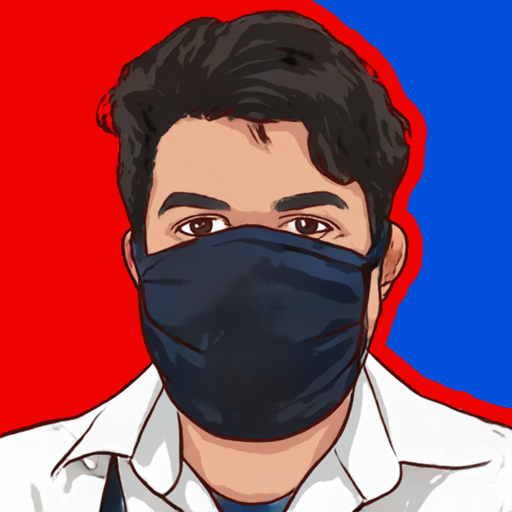 Hello
Hello, hope you're doing well in this coronavirus. let's get started from introduction myself Mistry Siddh. Well I like to be lazy and don't do any kind of work but I like to watch anime and have some snacks with also I love to read manga.
Many of you people may know what is manga and anime but for those who don't know what is manga and anime I will explain you in simple way. Manga is a comic book which you can buy it from store and read it some may have colored pages some may not have have color pages. Manga is spoiler for anime watchers
If you have never read the manga or seen anime then I whole heartily recommend you to start with Naruto any of the manga or anime. You will find tons of site for the manga and to watch. Naruto is a part of my life as if he is alive in myself, I started watching Naruto from 2012 and ended all chapters the manga's and all the episodes of anime too. Naruto taught to me many things in my life when I was in the starting years of me college, when my college started I use to see many couples in canteen siting hand in hand. I was really jealous of them but anime taught that being jealous is a part of your life you have to experience everything emotion of your life if you have happiness in your life that doesn't mean that you won't have happiness. I whole heartily thank all the anime and manga character to give me a new life.
Post title:Welcome User
Post author:Mistry Siddh
Create time:2020-12-12 08:56:46
Post link:https://mistrysiddh.com/2020/12/12/Welcome_User/
Copyright Notice:All articles in this blog are licensed under BY-NC-SA unless stating additionally.